Creating limitless possibilities for all
Driving Possibilities is a new way for Toyota to partner with schools, nonprofits and community to help all students succeed - at school and in the careers of the future.
Toyota believes all kids deserve an equal opportunity to access rewarding careers in high-growth industries and together we can do more.
Driving Possibilities is focused on preparing youth for the careers of tomorrow while addressing root causes impacting learning.
Our aim is to close educational gaps for all students through innovative, hands-on STEM programming that aligns with STEM careers and increases student achievement. It also includes professional and leadership development for teachers to support STEM education and student achievement. Innovative, after-school and on-campus programs increase STEM awareness, excitement and interest while addressing the basic needs of student and families.
THERE ARE
9.9M
STEM jobs in the U.S.
STEM workers in the U.S. earn
$95,420
in average annual wages
Nearly
1.1M
available over the next decade
Toyota is working with schools and community partners to understand what's standing in the way of our kids' success, both inside and outside of school.
Whether it's supporting the development of a focused, rigorous STEM curriculum, supporting STEM development for teachers, matching students with Toyota mentors, or making sure they have access to mobility and basic needs—we're committed to doing whatever it takes to help every child succeed. Because when our kids succeed, so do our communities.
Who We Work With
The change we're driving toward is much too big for anyone to take on alone. That's why Toyota has developed this unique approach that brings together educators, industry, local and national nonprofits, and communities to bring Driving Possibilities to life.

Educator

Community leaders

Nonprofits

Other local businesses
and employers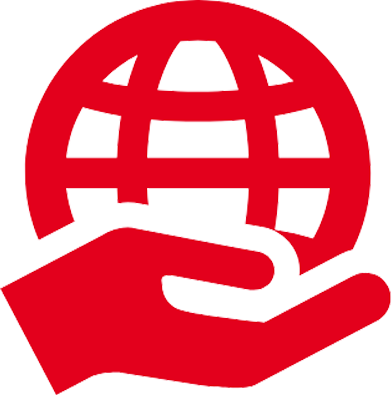 Government

And more
What We're Driving Toward
We want young people to succeed in school, work and life.
That's why we're working to create a world where…

Kids feel excited and confident about choosing a STEM career

Issues like not having enough food or being unable to get around no longer keep students from succeeding

Schools work together with local nonprofits and industry to make sure every child's needs are covered

Students get mentoring and support from professionals in their chosen field who look like them
Driving Possibilities, a long-term initiative of the Toyota USA Foundation, is funded in part by Toyota Motor North America, Inc. and Toyota Financial Services.