Community. Collaboration. Change.
Welcome to the Toyota Effect.
Together with our community partners, we are improving access to opportunities and creating limitless possibilities for all—now and in the future.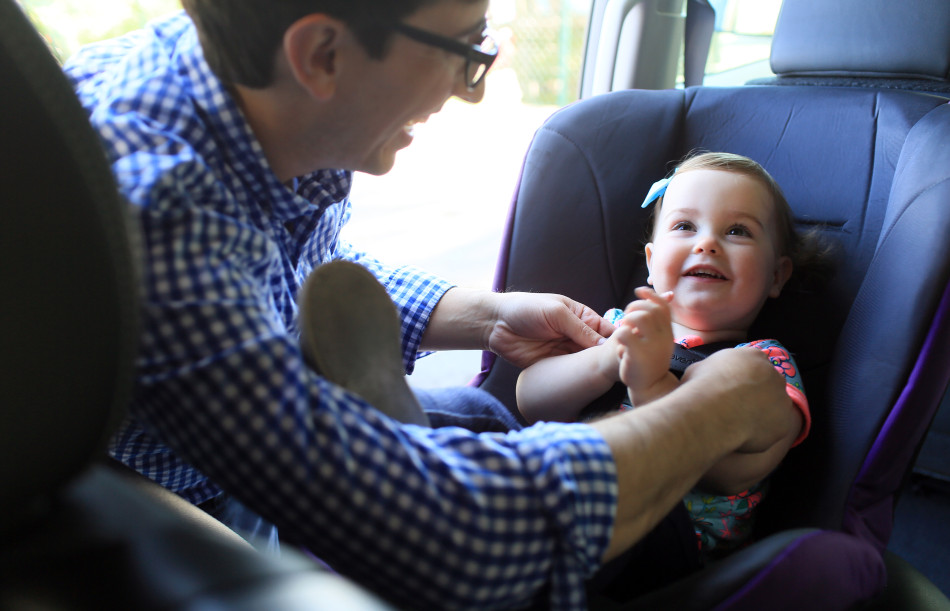 Partner Spotlight
The only national program of its kind, Buckle Up for Life was born in 2004 in direct response to the instances of trauma the two physicians saw in the ER. Together, Cincinnati Children's and Toyota created the passenger safety education program. Since then, Buckle Up for Life has expanded to communities in 243 cities in 50 states.