Community. Collaboration. Change.
Welcome to the Toyota Effect.
Together with our community partners, we are improving access to opportunities and creating limitless possibilities for all—now and in the future.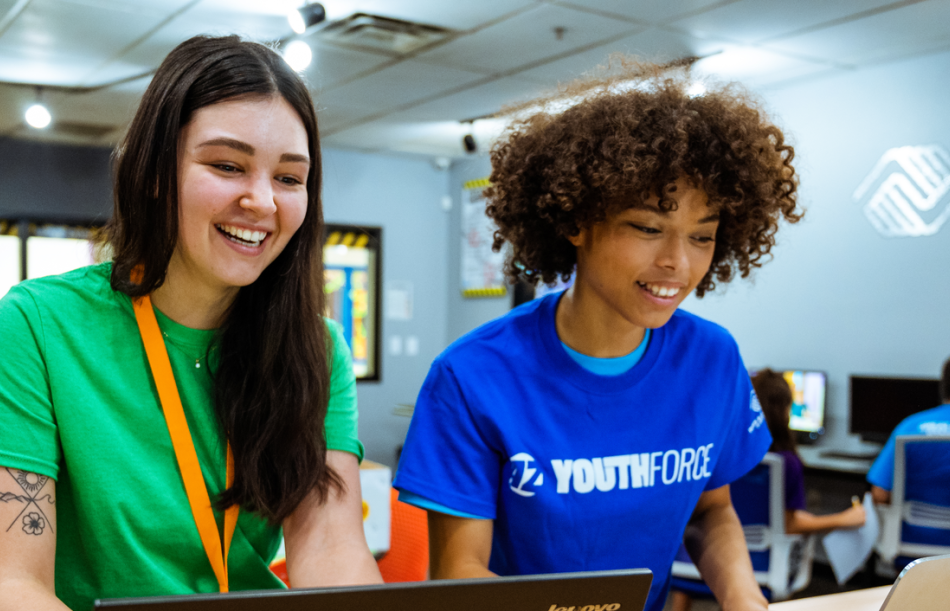 Program Spotlight
Boys and Girls Club of America
Beginning in 2007, Toyota started working with Boys & Girls Club of America in the Los Angeles area. Since then, the relationship has expanded to communities across the United States.
Toyota and Lexus are committed to working with Boys & Girls Clubs of America to help ensure that local Clubs can provide life-enhancing opportunities for kids and teens to explore, develop and apply the essential skills they need to be successful in life and work.