Community. Collaboration. Change.
Welcome to the Toyota Effect.
Together with our community partners, we are improving access to opportunities and creating limitless possibilities for all—now and in the future.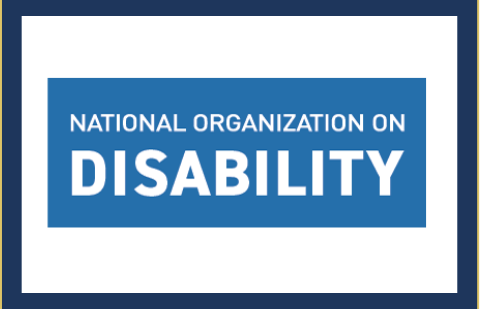 Partner Spotlight
According to the National Organization on Disability (NOD), 61 million people in the U.S. have a disability. Of those 33 million are working-aged adults, and 74 percent of these disabilities are non-visible.
NOD's mission is to increase employment opportunities for Americans with disabilities. Through their programs and services, companies are able to realize the advantages of hiring people with disabilities.