Community. Collaboration. Change.
Welcome to the Toyota Effect.
Together with our community partners, we are improving access to opportunities and creating limitless possibilities for all—now and in the future.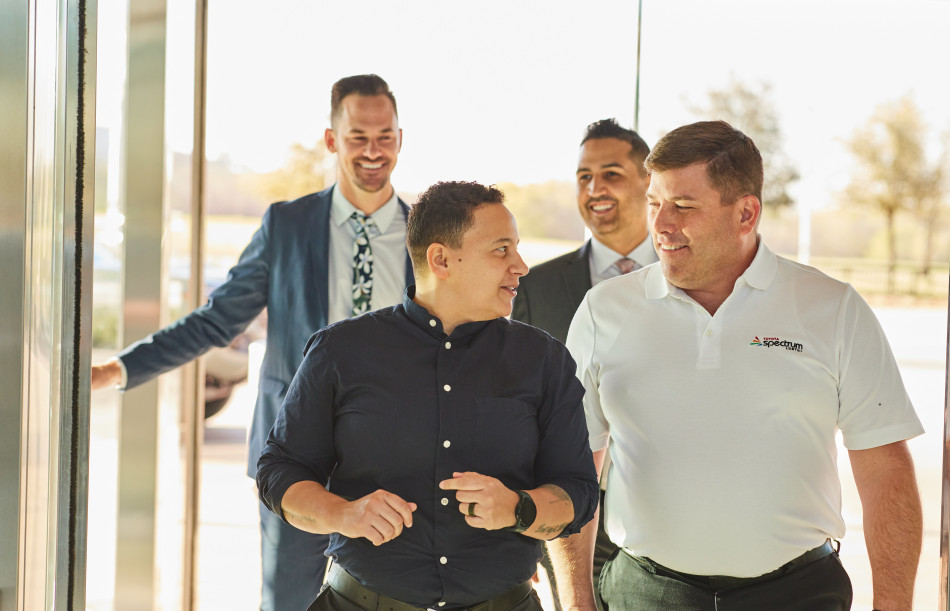 Partner Spotlight
Toyota partnered with HRC to guide our implementation of comprehensive policies, benefits, and practices that ensure greater equality for LGBTQ+ team members and their families.