Community. Collaboration. Change.
Welcome to the Toyota Effect.
Together with our community partners, we are improving access to opportunities and creating limitless possibilities for all—now and in the future.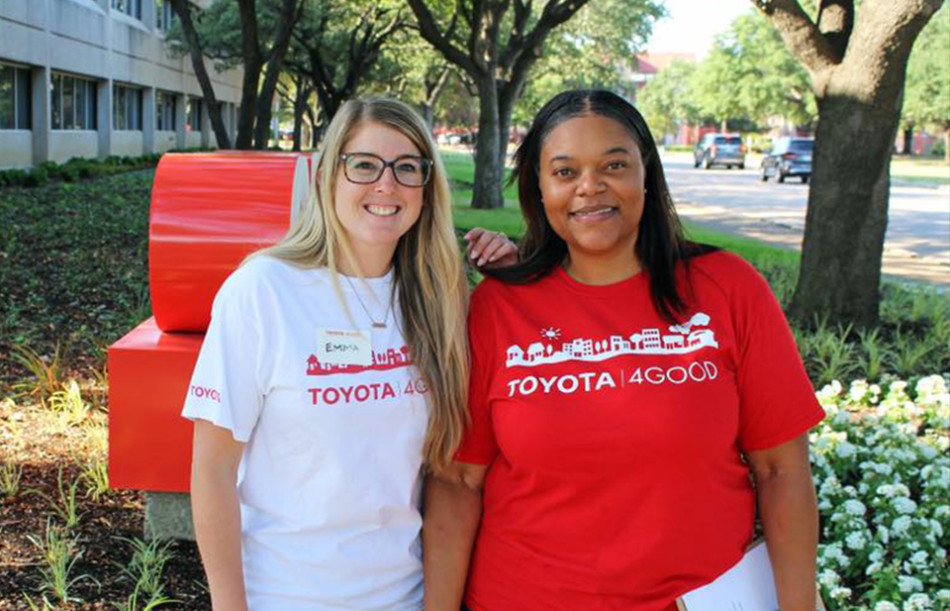 Program Spotlight
Key Focus Areas
Creating Limitless Possibilities with a focus on four key areas - Community Sustainability, Inclusive Mobility, Future Workforce and Company Culture.
The approach is simple: Focus on core needs, create sustainable programs, and include community voice at all levels.