Women + Mentoring = Accelerated Career Growth
Shravanthi Denthumdas, vice president of engineering, mobility data & emerging technologies at Toyota Connected, knows what it's like to be a woman in an engineering leadership role, on the outside looking in.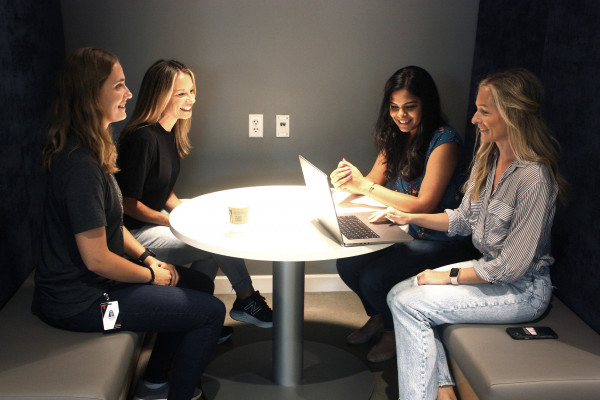 Toyota Connected is the team of scientists, engineers and designers that is leading Toyota's transformation to a mobility company.

Shravanthi wants to make sure more women in STEM careers learn from her experiences and, more importantly, grow from them. That's why she and others created Toyota Connected's Women in Technology (WiT) group.


She partnered with Lisa Frey, Agile Services manager at Toyota Connected, to found WiT in June 2022 with a mission to provide support to like-minded women in their fields. Beyond meetings, WiT is using its collective power to promote leadership training and professional development opportunities for its members.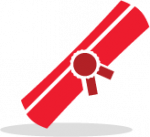 Less than a quarter of the nation's computer science and engineering degrees go to women, despite the fact that nearly two out of three U.S. college graduates are women.