Caps off to this year's 100 Toyota Scholars recipients!
We celebrate you for going after your academic and professional dreams.
Grad caps off, scholars! Well, maybe not just yet; you'll still be pursuing your academic dreams so we're ready to cheer you on at the next graduation and beyond. We celebrate you for putting in the hard work and chasing after your dreams!
And with the Toyota Scholars program, we've been doing just that since 2007. The program has awarded over $12 million in scholarships to more than 2,600 students affiliated with select nonprofit partners for 16 years running. Every student who earns this award receives between $5,000 and $20,000 for four years.
For many, that means more time spent on their studies and less time spent worrying about how to pay for college.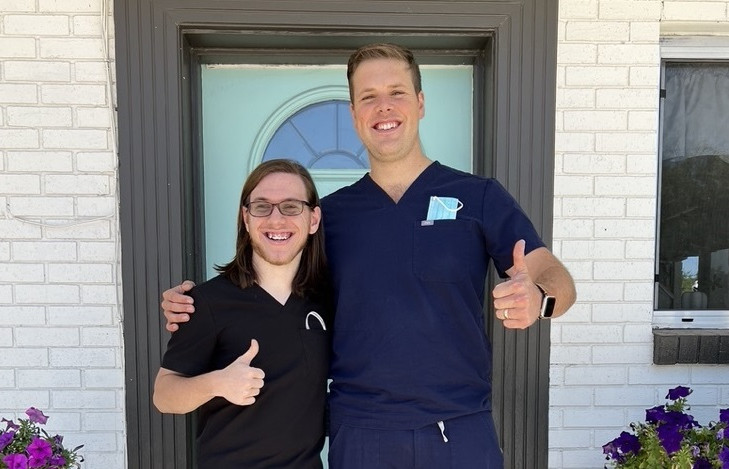 "This scholarship will allow me to take internships during the summer to further my education and experience, rather than spending my time working in order to afford college," said Collin McClellan, a Toyota Scholars recipient who plans to study medicine and dentistry.
"With Toyota Scholars and every scholarship Toyota offers, it's about helping reduce barriers so students can have more access to opportunities," said Tellis Bethel, Group Vice President, Chief Social Innovation Officer, and Chief Diversity Officer, Toyota North America.
In addition to the scholarship, every Toyota Scholars recipient received a backpack filled with various supplies to support life inside and outside of the classroom.
Congrats, scholars!