Toyota + Our Communities = Driving Possibilities
This signature initiative is helping the community of West Dallas, Texas break down barriers to education and mobility while connecting students to the promise of STEM.

Creating limitless possibilities for all is the inspiration behind Driving Possibilities, Toyota's $110-million education and community-focused initiative announced in 2022. The program launched in the North Texas community of West Dallas, where Toyota has spent nearly a decade building relationships with local schools, nonprofits and community members.
Toyota's vision is to expand Driving Possibilities to other operating communities as a way to address barriers and connect more community members to opportunities to thrive.
"We found great partners to begin a transformational effort together with the community," says Colleen Casey, group manager for Toyota Social Innovation. "By bringing industry and academia together and coordinating nonprofit services that address barriers and societal disparities, we can leverage our resources, knowledge and experience to prepare youth for careers of the future."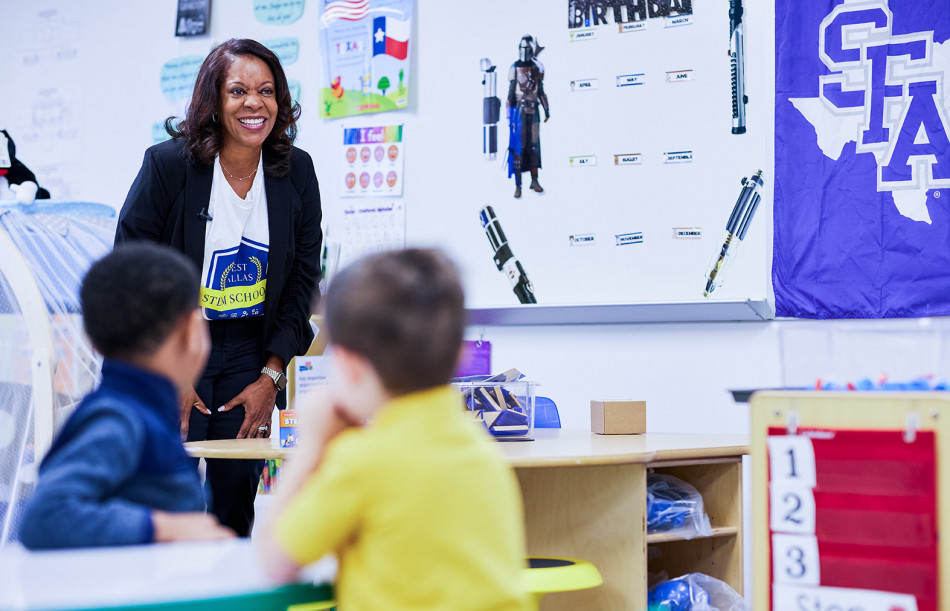 Principal for a Day
Senior Vice President of Corporate Resources Sandra Phillips Rogers was delighted to show her West Dallas STEM School spirit by serving as "Principal for a Day." She began her morning with a hearty greeting to the student body over the PA system, sharing that both her mother and sister are retired teachers. "Thank you for being brave kids and studying hard and being kind to one another and listening to your parents and teachers!" she said before signing off to tour the classrooms.

Highlights from West Dallas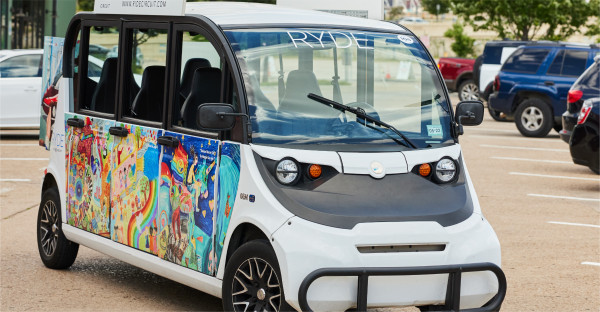 Mobility
Toyota partnered with Dallas Area Rapid Transit (DART) to begin operating a free ride-share program for West Dallas residents. The shuttles—known as the West Dallas Circuit Circulators—provide a transportation option that connects community members to DART and supports access to daily needs, such as going to the grocery store or a medical appointment.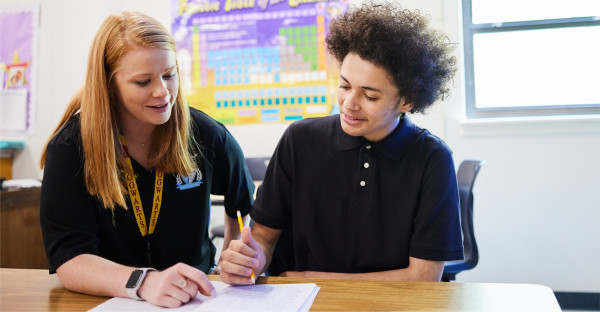 Literacy
STEM skills are in the education spotlight, but literacy is key to student success in STEM subjects. That's why Toyota is collaborating with several nonprofits, including 826 Dallas Project and the National Center for Families Learning (NCFL), to expand writing and literacy programs in West Dallas, such as the Young Authors Book Project, which helps students develop their voices and become published authors.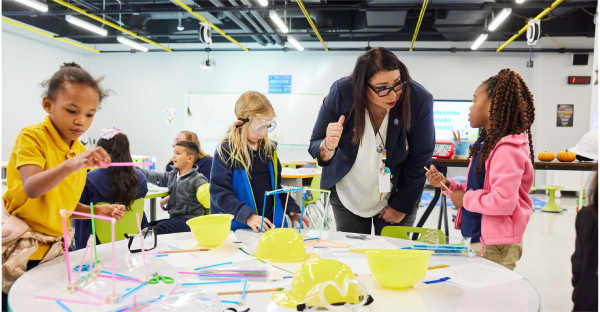 STEM Learning
In 2018, Toyota partnered with the Dallas Independent School District (ISD), Southern Methodist University (SMU), and nonprofits and the local community to create the West Dallas STEM School. The plans for this state-of-the-art, STEM-centric elementary school include a number of before- and after-school programs to support student success.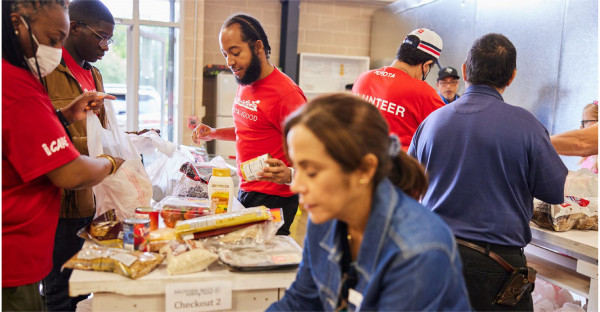 Food Security
Toyota, Dallas ISD and SMU are collaborating with local nonprofit Brother Bill's Helping Hand to improve food access for students, their families and neighbors in one very convenient setting—the halls of the new West Dallas STEM School. An onsite food pantry will provide a full-scale shopping experience, and fresh produce is already being grown in a learning garden.