Toyota adds members to Diversity Advisory Board
In 2022, Toyota Motor North America (TMNA) appointed three new members to its North American Diversity Advisory Board (DAB). Created in 2002, Toyota's DAB plays an integral role in fostering a more diverse and inclusive company culture. Working closely with the organization's senior leadership, the Advisory Board, led by former U.S. Secretary of Labor Alexis Herman, helps drive adoption of best practices and ensures executive accountability. Robert C. Davidson Jr., founder, former chair and CEO of Surface Protection Industries, Domenika Lynch, executive director of the Aspen Institute Latinos and Society (AILAS) Program, and retired Army Major General Tammy S. Smith joined the company's DAB, effective August 1, 2022. The new members represent a wide range of experience in the field of diversity and inclusion.
Other DAB members are Jyoti Chopra, senior vice president and chief people, inclusion and sustainability officer for MGM Resorts International; Howard W. Buffett, author, philanthropist and professor at Columbia University's School of International and Public Affairs, and Gilbert Casellas, former vice president of corporate responsibility and chief diversity officer for Dell, Inc. and former chair of the Equal Employment Opportunity Commission under President Bill Clinton.
---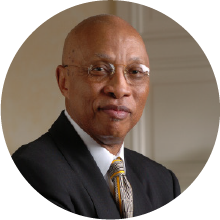 Robert C. Davidson, Jr.
Founder, Former Chair and CEO, Surface Protection Industries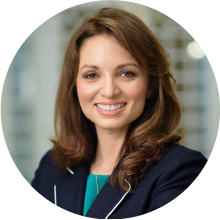 Domenika Lynch
Executive Director, Aspen Institute Latinos and Society Program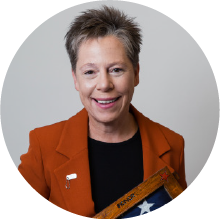 Tammy S. Smith
Retired Army Major General