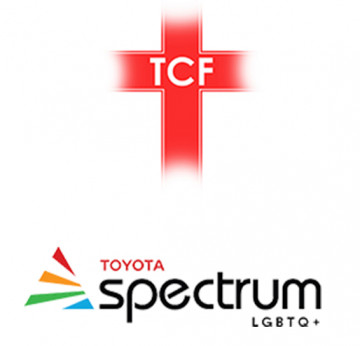 Toyota Christian Fellowship (TCF) joined forces with Spectrum to brighten the days of LGBTQ+ seniors in the Los Angeles area with friendly check-in phone calls.
The initiative, organized by the Hello Club, provides a social touchpoint for older members of the LGBTQ+ community facing isolation and loneliness due to pandemic restrictions.
For TCF and Spectrum, it was the perfect opportunity to team up and demonstrate their shared values of service and inclusivity.