Toyota is proud to be recognized for our active commitment to push the status quo and embrace D+I in everything we do.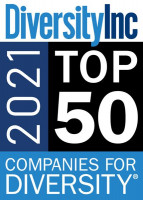 Climbed three spots to the #7 ranking in 2021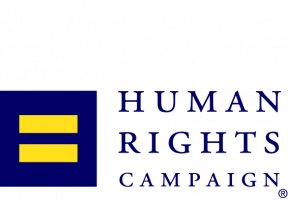 Earned 100% score for the 15th consecutive year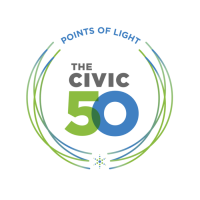 Toyota Financial Services listed for the 7th year in a row

Team Member Recognition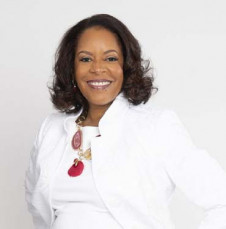 Chief Diversity Officer Sandra Phillips Rogers was presented with the Larry Schoenbrun Jurisprudence Award by the Anti-Defamation League's Texoma regional office.
The award recognizes an attorney who has a long-standing record of contributions to the legal profession and epitomizes the organization's mission to secure justice and fair treatment for all.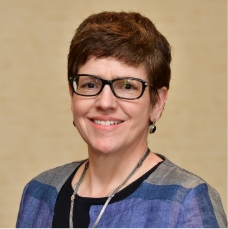 Ellen Farrell—Group Vice President, Chief Legal & Compliance Officer, Toyota Financial Services—was named an Automotive News Notable Champion of Diversity in recognition of her significant efforts to promote diversity, equity, and inclusion in the auto industry.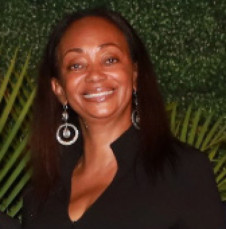 Alva Adams Mason—Toyota Motor North America group manager of multicultural business alliance and strategy and multicultural dealer relations—received the National Association of Minority Automobile Dealers (NAMAD) Lifetime Achievement Award.