Inclusive Policies + Practices = A Stronger Workplace
The COVID-19 pandemic and shifting ways of working have impacted society in profound ways. Toyota meets these human challenges with ever-evolving forms of support.
When it comes to helping team members navigate mental health concerns, Toyota leans into its people-first mindset.
Kim Cockrell, group vice president and chief human resources officer for Toyota Motor North America (TMNA), says, "We care immensely about the health and well-being of our team members and their families. It's critical that we provide resources, tools and benefits so that we can create an environment where everyone can give their best."
Helping to alleviate the effects of stress whether at work or home, is a top priority for Toyota. All full-time team members receive benefits that allow them to seek professional aid when they need it. This benefit is also extended to their family members, too.
To support employee wellness, Toyota offers:
+ LifeMatters | Free counseling sessions on stress, anxiety and more
+ MDLIVE | 24/7 access to virtual doctor visits
+ Learn to Live | Confidential, online programs to support mental health
+ Wellness and mindfulness programs | Tools and strategies for improving health and reducing stress
+ Survivor support | Assistance navigating the benefits transition process when a family member passes away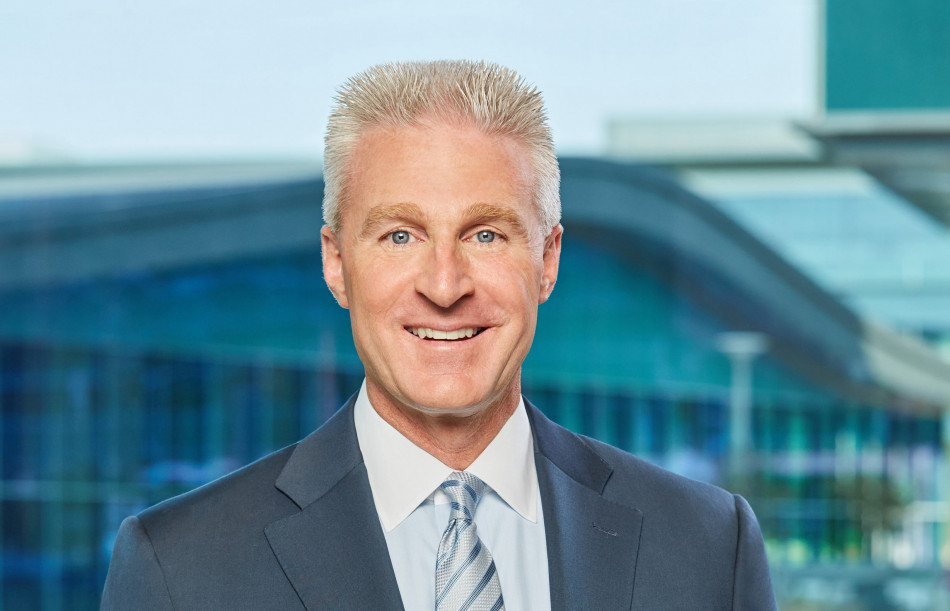 How Do You Bring Your Full Self to Work?
Jack Hollis shares his perspective.
"The full self I bring to work is centered on servanthood. I'd like to believe that this makes me a better leader and team member by focusing my attention on helping those around me. D+I moves us forward as a company by reminding us that each person is important, and we must consider others first and foremost. To me, inclusion and respect are the essence of what Toyota is pursuing with D+I."