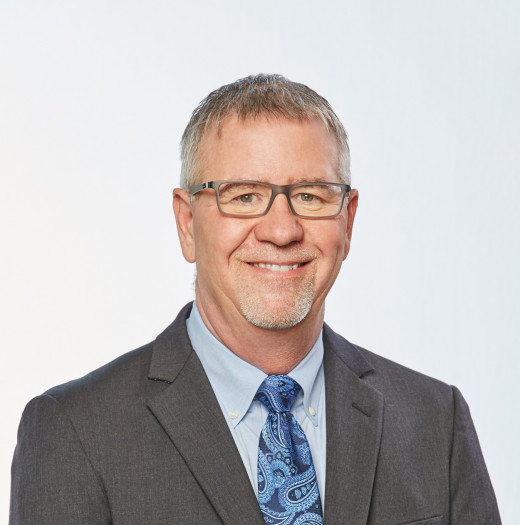 3 Questions for Craig Grucza
We sat down with Craig Grucza, Chief Human Resources Officer, Toyota Motor North America, to learn more about how BPGs help to advance Toyota's D+I commitment.
How do BPGs support Toyota's overall business strategy and goals and what role do they play in the employee experience?
Our Business Partnering Groups offer a space for all Toyota team members to build their personal network, develop their skills, and truly feel a sense of belonging with others. Companies are most successful when everyone feels a connection to the organization's vision, mission, and values. As Toyota leads the way toward our global vision of mobility for all, engaging with BPGs is one way we can listen to the diverse perspectives of our team members and our community, accelerating our progress to that goal.
Why is it important for Toyota team members to feel they belong?
There is so much more to each of us than the work we do for Toyota. We are parts of the communities that make our work possible and it's our team members who help Toyota understand how we can exceed our customers' expectations.
What is the benefit of bringing your full self to work?
By bringing your full self to work every day, you are more likely to thrive in your role. It will help you feel included, challenge assumptions, consider opportunities with more empathy and develop innovative ideas. It always takes courage to be yourself, but you might be the spark that inspires someone else to do the same.